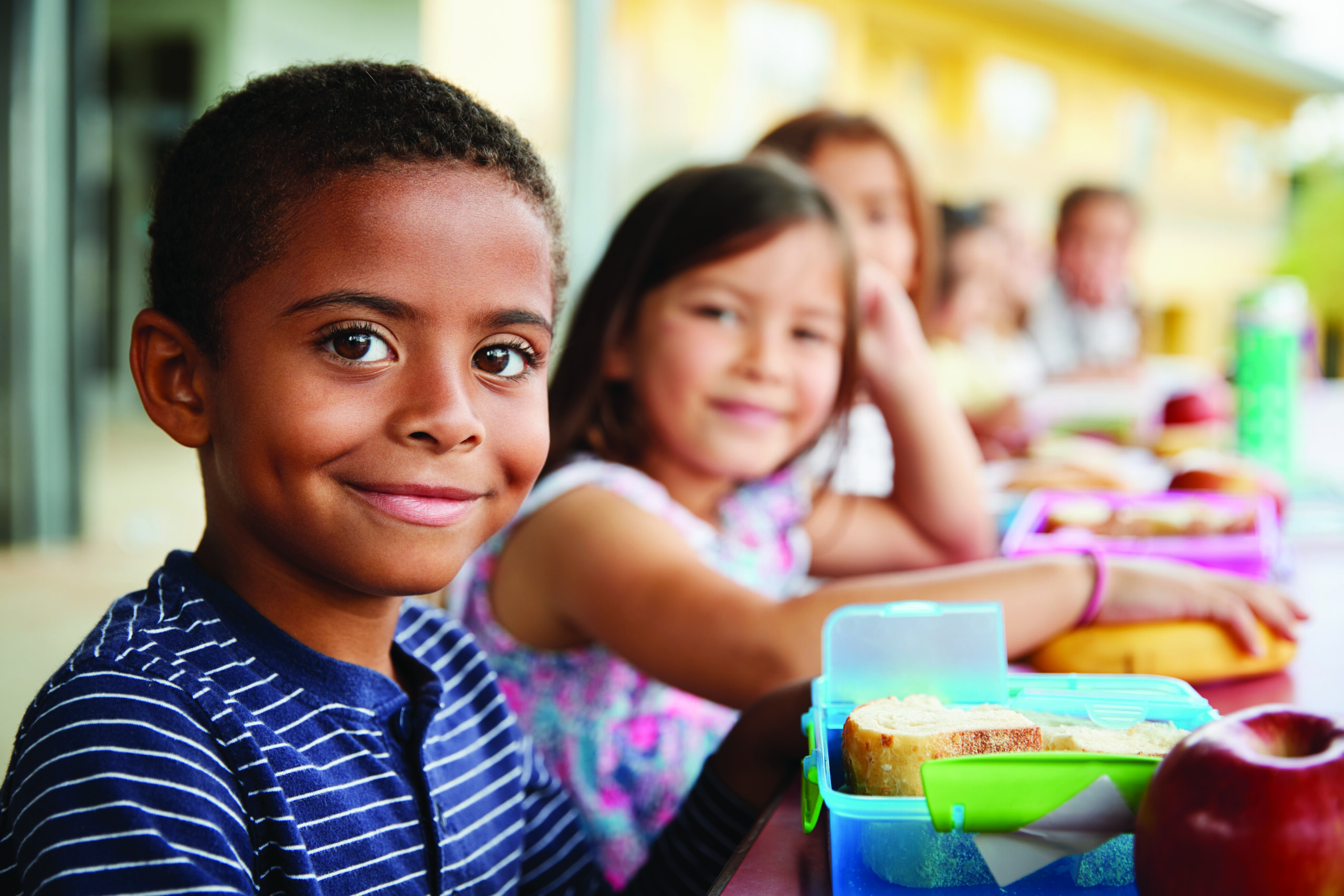 31 May

Illinois Children's Healthcare Foundation Announces Two School/Mental Health COVID-19 Funding Initiatives

(Oak Brook, IL) – June 1, 2021 – Nearly a year and a half after the COVID-19 pandemic began significantly impairing the mental health of children and those that care for them, the Illinois Children's Healthcare Foundation (ILCHF) announces two new initiatives to allocate $8.4 million of its 2021 and 2022 COVID-19 Recovery Funds to children's mental health. The allocation, issued through two geographic-specific RFPs, one focused on 14 specific zip codes in Chicago, and the other focused on 14 specific counties across the state, will provide grants of up to $150,000 per year for two years. The cost of potentially funding 28 grants of $300,000 each, as well as the evaluation of the two initiatives, will total an estimated $8.6 million.

"As we spoke to stakeholders throughout the state, we heard very specifically about the incredible levels of anxiety, depression and general stress that were being experienced by children and parents across the board," noted Amy Starin, the Foundation's Senior Program Officer for Mental Health.

"During the height of the pandemic last year, the ILCHF Board of Directors decided to exceed the Foundation's required annual pay-out by $7,500,000 in both 2021 and 2022 in order to respond to the profound needs related to children's health exacerbated by the COVID-19 pandemic," Starin continued. "Late last week, the Board increased that allocation to $15.6 million when it decided to invest $4,200,000 over two years in the City of Chicago and an additional $4,200,000 over two years in counties outside of Cook County, to support the mental health needs of children and families. These are critical resources going directly to communities that need it the most," Starin added.

"Our COVID-19 children's mental health strategy will be divided into two highly related, but distinct initiatives. The COVID-19 School Wellness Initiative – Illinois (CSWI-I), and the COVID-19 School Wellness Initiative – Chicago (CSWI-C), which will focus respectively on specific counties and Chicago zip codes particularly hard hit  by the pandemic," offers Heather Higgins Alderman, ILCHF's President. 

"Illinois COVID-19 statistics consistently show that Latinx communities have suffered a disproportionate number of COVID cases, and Black communities have suffered a disproportionate number of COVID deaths. Both these disparities cause immense distress in children," said Alderman. She further explained that, "Last year, following the murder of George Floyd, and in response to the continuing call for racial equity, the ILCHF Board of Directors committed $2 million of its 2021 COVID-19 response funding to grant making in communities disparately impacted by the dual pandemics of COVID-19 and structural racism. Through CSWI-C, ILCHF has increased that commitment to $4.2 million to support improved mental health for children, parents and teachers living in fourteen of the most negatively impacted zip codes in the City."  

"Stakeholder concerns shared with us consistently focused on the mental health needs of children, parents and teachers in school settings. The collective understanding is 'if the parents are not ok, and the teachers are not ok; the children will not be ok. To that end, we wanted to design these initiatives so that these grants can be used to support the wellbeing of parents and teachers in addition to children," advised Alderman. "Improving children's mental health has been a long-time strategy of ILCHF and we are hopeful these grants will enable schools to build enduring relationships with mental health partners," Alderman concluded. 

Applications are due by close of business on August 16th. Schools located in the following zip codes and counties are invited to partner with a Medicaid billing non-profit mental health organization to submit a response to the appropriate RFP:  

Chicago zip codes: 60609, 60621, 60623, 60628, 60629, 60632, 60638, 60639, 60641, 60643, 60644, 60649, 60651, 60652.  

Illinois counties: Fayette, Jackson, LaSalle, Macon, Macoupin, Marion, Montgomery, Peoria, Rock Island, St. Clair, Stephenson, Vermillion, Williamson, Winnebago. 

###

About Illinois Children's Healthcare Foundation
The Illinois Children's Healthcare Foundation (ILCHF) has a single vision: Every child in Illinois grows up healthy. Working through grantee partners across the state, the Foundation focuses its grant making on identifying and funding solutions to the barriers that prevent children from accessing the ongoing health care they need. For more information, go to www.ilchf.org.