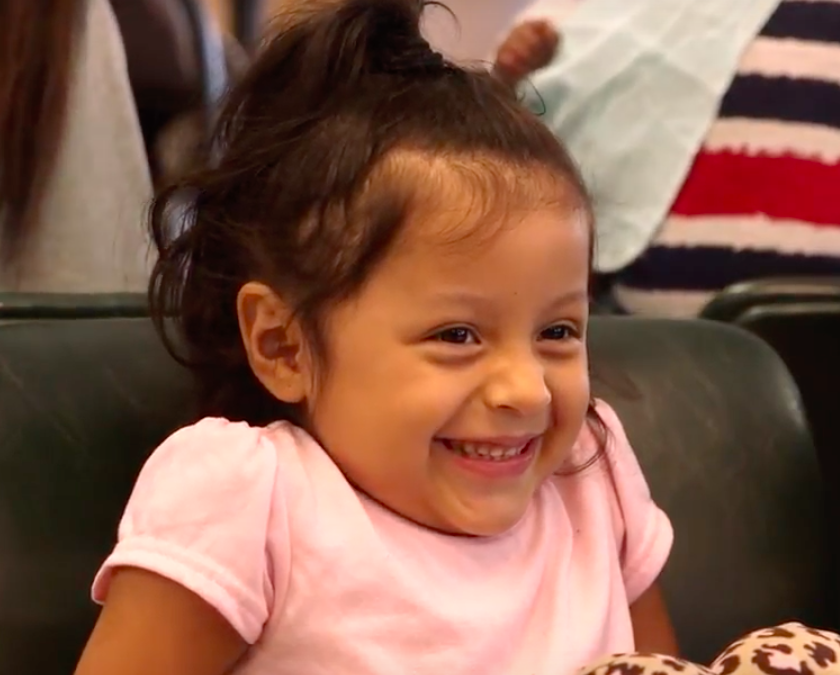 11 Dec

Integrated Mental Health Services

H3 (Healthy Minds, Healthy Communities, Health Chicago) is an investment in a new effort to create and test a model to bring integrated primary and behavioral health care services to children served in a west side clinic. Through 3 years (as of the end of 2016) 6266 children have been served.

Since 2007, IlCHF has funded Erie Family Health Services in their development of integrative projects and models around the city of Chicago (11 total, $2,738,126 total granted).